OLD WOODS BUSINESS SERVICES
ACCOUNTING AND BUSINESS INCUBATION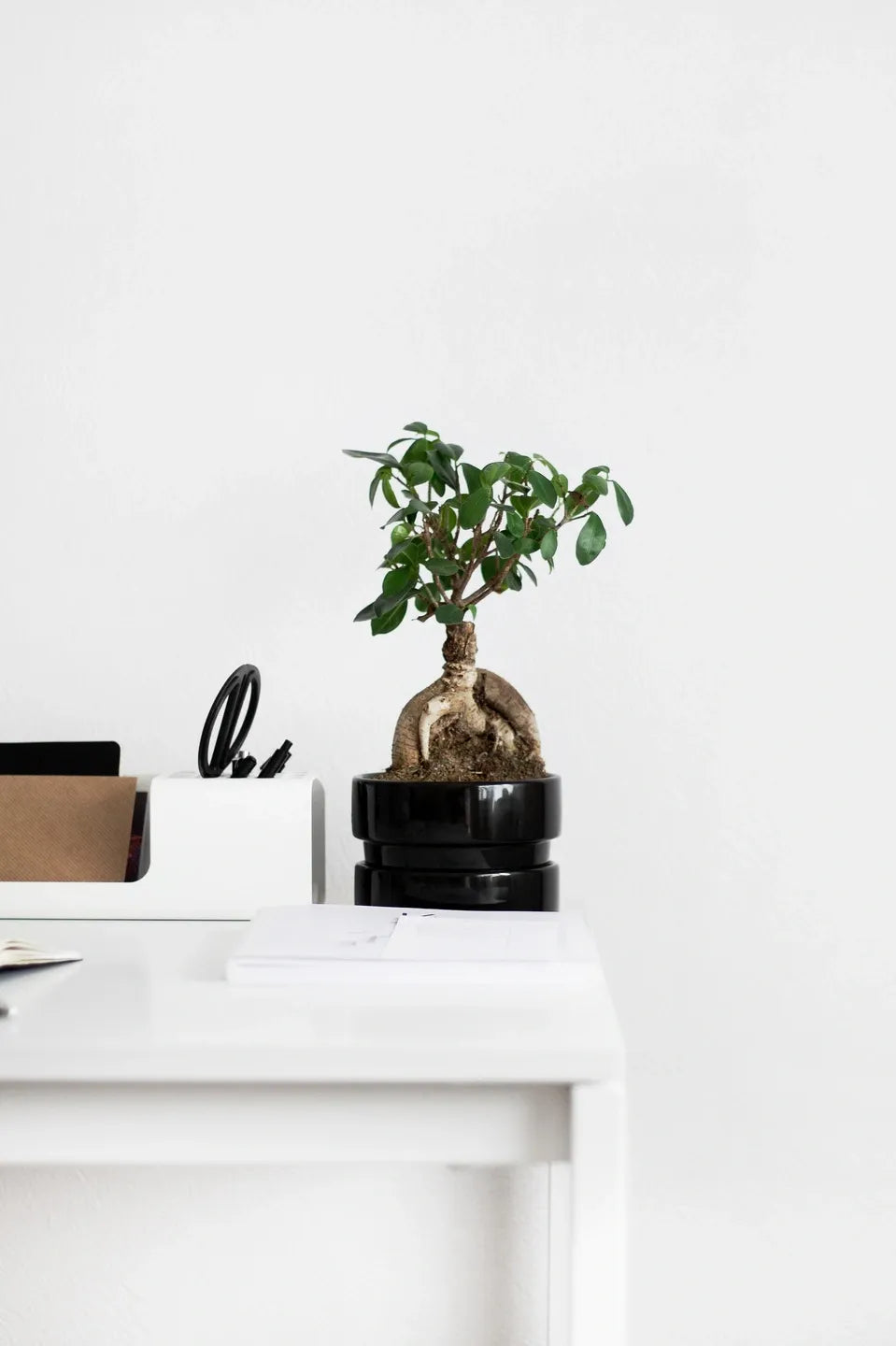 About OWBS
We are a bookkeeping and management consulting business specializing in up and coming industries, based out of Albany, Maine.   We  bring our own unique personality to our clients and their businesses.  Honesty and direct delivery is our approach, so we can get to growing with you. 
Our goal is to be transparent with our clients, and make sure they have the highest level of satisfaction possible.
FIND OUT MORE
NEW Monthly Coaching Program
We are ecstatic to be offering our new Monthly Coaching Program. At OWBS, we truly want to see our clients succeed, no matter what stage of business they're in. This new program is custom tailored to you, your business, and your goals.
Included in the Monthly Coaching Program:
- Weekly coaching sessions
- Access to our Management Bootcamp Course (& extras)
- Goal planning & setting
- Accountability
- Inner Circle access
- All of our business tools
Sign Up